Beginner
October 2024 Conwy
Who pays?
Who typically pays for groomsmen suits and bridesmaids dresses? Should we be buying them or should we expect them to buy their own? Or should we chip in to the cost?
Latest activity by Kayleigh, 21 June 2022 at 16:44
Typically the bride and groom pay for the BM dresses and mens suits as you are usually asking people to wear something that you have chosen. If you are happy to have BMs in any dress for instance as long as it's say pink and full length for example then they would cover this cost their selves. In the UK it is usually the couple providing the outfits and sometimes BMs can buy the shoes and possibly wear them again.
Related articles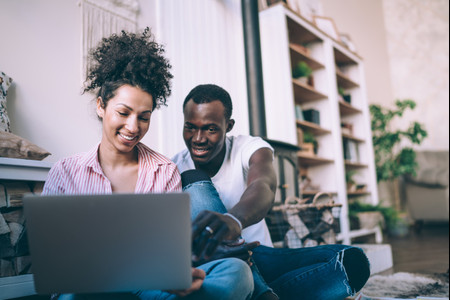 General groups
Hitched article topics