LeeLee :)
United Kingdom · From January 2011
Discussions I've Participated In
783

BT and Sens....I'm struggling today
Rod
, 8 July 2013 at 09:38
I dont really know what to say, I think I just need a virtual cuddle. All I can think about is that I should be nearly 7 months pregnant and instead I'm not. And i'm unlikely to be getting pregnant...
*Nursey*,

tuesday 9-Jul-13
45

BT UPDATE!!!!!!
I am so sorry guys! They kept us waiting for so long and now my phone won't go on to hitched!!! All is good! We saw a beautiful baby with a strong gorgeous heartbeat. I can't believe it. I'm in love....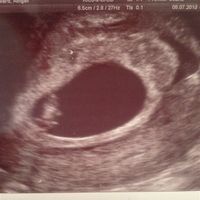 Biting your cheek
Don't you hate it when you are eating and then your cheek gets in the way and you end up taking a nice chunk of it out!! I've just done that and it really hurts!!! ☹️ Am I the only one or have people...
loadsagifts,

wednesday 19-Jun-13
7
My activity
I uploaded a photo in the discussion of
706 days ago
3 pt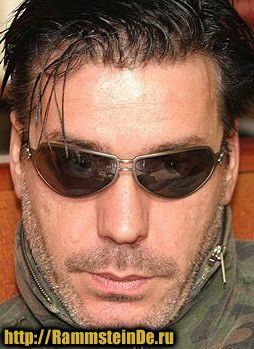 Who's your current fitty?
Obviously we've all got the ones we'll always adore, Pitt and Depp etc, but I'm talking about recent flutters of the heart, guys that may have been around for a while but whom you've only just noticed, or seen in a different light. As I may have...
I uploaded a photo in the discussion of KateyP
706 days ago
3 pt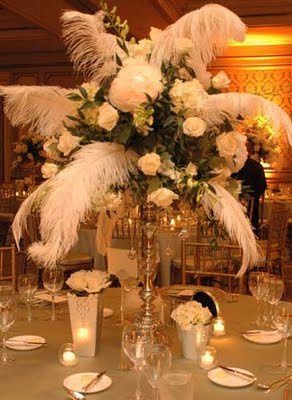 Tell me what you're having for your table centrepieces!
Or even better, flash! Thanks ?
I uploaded a photo in the discussion of LeeLee :)
706 days ago
3 pt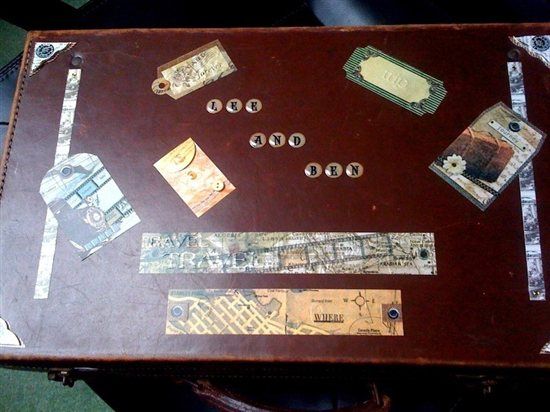 Our slippers & suitcase decorated *flashy*
Hi y'all, Well chuffed as finally myself and Mum sat down yesterday and put our thinking caps on and managed to decorate our vintage suitcase, which is being used for guests to place their cards at the reception and also the slippers I ordered have...
LeeLee :) has not posted any videos in his/her profile.
My Friends
LeeLee :) has not selected anyone as a friend.
General groups
Hitched article topics