Discussions I've Participated In
63
My activity
I uploaded a photo in the discussion of Toby
9 days ago
3 pt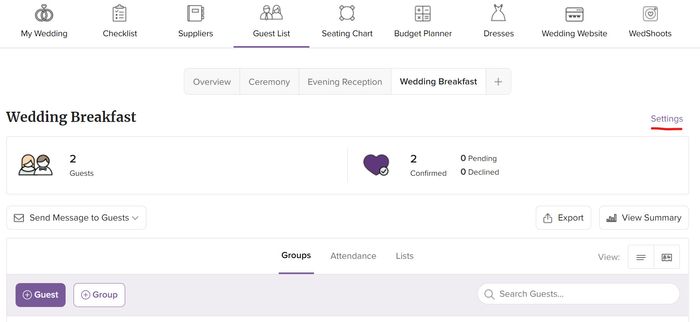 Website
Hi, We are looking to set up a website that holds info for our guests but also allows us to manage a menu selector and guests rsvps etc. The free hitched one does not allow us to host a menu selector. Can anyone recommend any other website options?...
I joined in the discussion of Toby
9 days ago
3 pt
Website
Hi Toby! Thanks for your question - I'm Hannah the community manager
...
Go to the discussion
I created a discussion
13 days ago
1 pt
General groups
Hitched article topics