R-A
United Kingdom · From March 2007
Happily married 🎉
6 July 2008
Discussions I've Participated In
936
Midwifery
Hello all. I am having a real think about my life at the moment and thinking that it is too short to not be happy. I have always wanted to be a midwife, but never done anything about, well now is the...
**excited**,

monday 14-Sep-09
9


Any feedback?...
... Just thought I'd ask you for some feedback. As you probably know, we had some system problems a couple of weeks ago that meant the site stalling and sometimes grinding to a halt. We made some big...
Jenbo,

wednesday 9-Sep-09
35
My activity

I uploaded a photo in the discussion of R-A
706 days ago
3 pt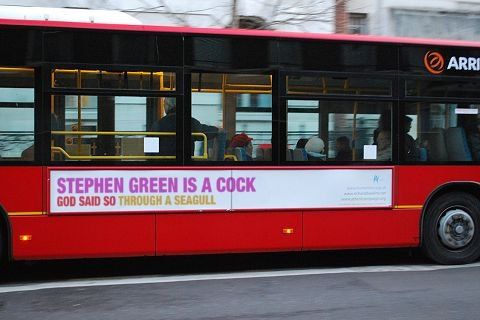 Christian buses: this is just getting silly now
Apologies if this has already been posted but I couldn't see anything about it. Apparently 3 Christian groups have launched a 'counter-attack' on the atheist bus campaign, and 100 buses in London will have the slogan "There definitely is a God",...

I joined in the discussion of **excited**
4670 days ago
3 pt

I joined in the discussion of Randy
4672 days ago
3 pt
R-A has not posted any videos in his/her profile.
My Friends
R-A has not selected anyone as a friend.
General groups
Hitched article topics