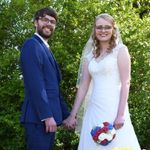 Romanticpurplediamonds32382
Hull, East Riding of Yorkshire · From March 2019
Happily married 🎉
22 April 2022
Wedding Details
My wedding report
Amazing day best day of our lives :) 💕💕💕💕 cannot fault anything smiles all around , it went super quick and we have the best time .started getting things ready at 7am and partying...
View my real wedding
Discussions I've Participated In
12

April 2022 brides
We got married on April 22nd 2022 Any April brides still on cloud 9 ??? Show us your wedding photos here's some of mine 🤩😘
Romanticpurplediamon,

thursday 12-May-22
25




6

Wedding favours
Hey ladies, looking for some inspiration for wedding favours… what's everyone else planning??
Bernalex,

monday 23-May-22
43
1
My activity

I joined in the discussion of Romanticpurplediamonds32382
54 days ago
3 pt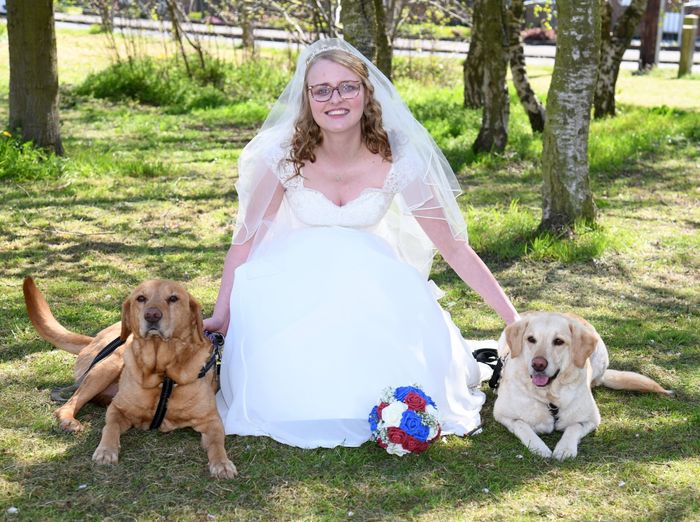 April 2022 brides
Ohhhh that sounds fun good luck xxx
Go to the discussion

I created a discussion
55 days ago
1 pt
April 2022 brides
We got married on April 22nd 2022 Any April brides still on cloud 9 ??? Show us your wedding photos here's some of mine 🤩😘




6
General groups
Hitched article topics